Peter Stutman DDS, Prosthodontist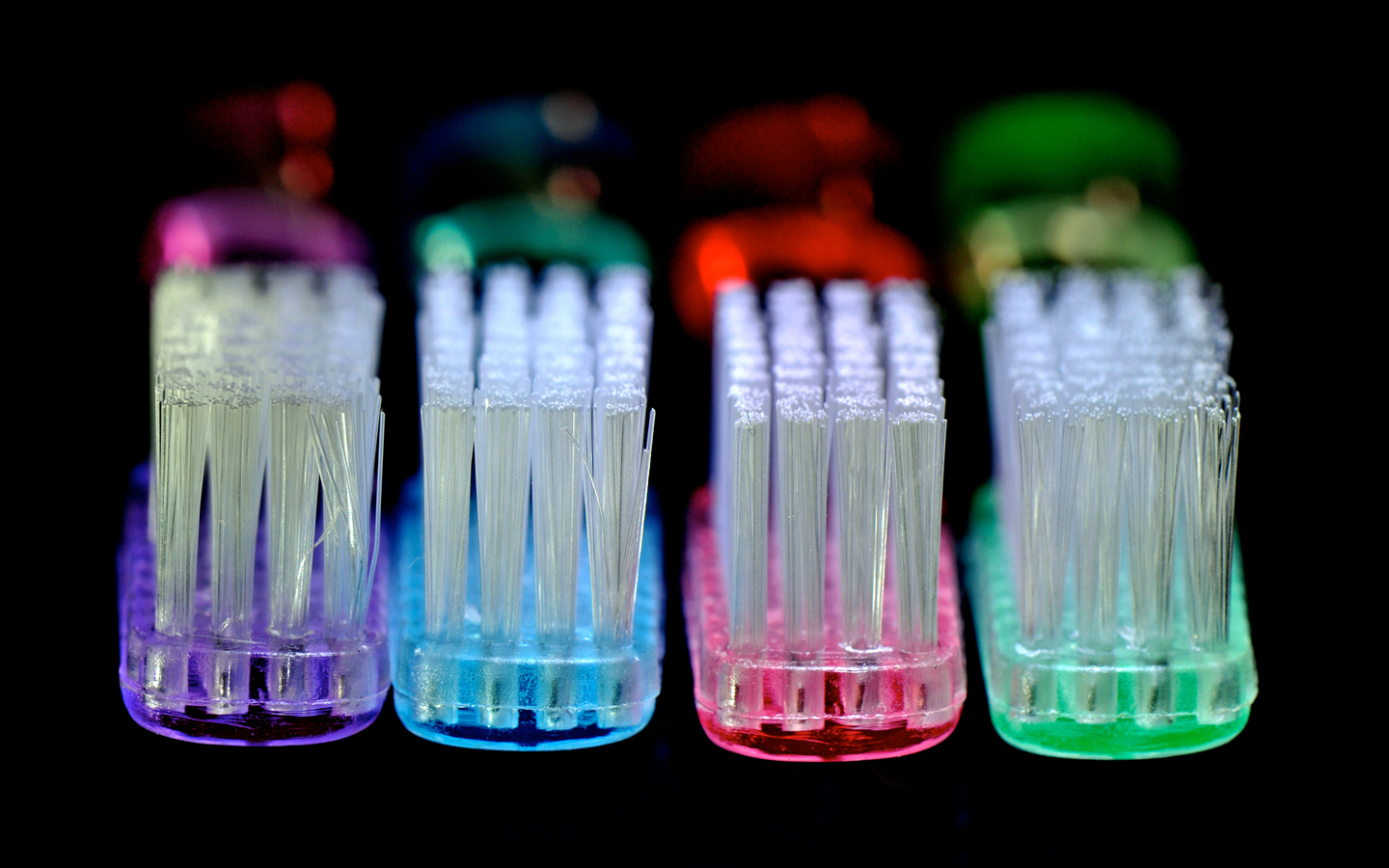 ---
Testimonials
In 1989, Dr Stutman did extensive work in my mouth. He told me it would last at least 30 years. I left Montreal in the following years and never saw him again. Well, it's now more than 30 years, and since then, every time a new dentist or dental hygienist has looked at my teeth, they commented on how good that dental work was. I still had that comment no later than 3 days ago. I'm extremely thankful for Peter's great work and I assume he still is not only a great dentist, but also a great human being!
- Jocelyn P
After being a patient of Dr. Stutman's for over 25 years, I think it's finally time to write a review. I worked in the dental field at a teaching hospital for 12 years and I had the opportunity to see many dentists work and teach. There was no question in my mind that Dr. Stutman was who I wanted to treat me. When it comes to dentistry, he is an artist. A perfectionist at what he does always, and unless he's happy with the final result, no patient is permitted to leave. True, because he is a specialist in Prosthetics and there are very few of them in Montreal, his fees run higher than the average General non-specialty dentist. However, Dr. Stutman is worth every last penny, and more. He is the definition of conscientious quality. I would be remiss if I didn't also mention his staff, because they put people at ease the minute they walk into the office. They also handle any emergencies promptly and efficiently when Dr. Stutman is not in the office. Over the past 25 years I have re...
- Reesa B
Dr Stutman is an excellent dentist. He is extremely precise, light handed ... and meticulous. I have a very natural looking smile and am extremely happy that I chose to undergo the work. His office is spotless and his staff are lovely and very accommodating. I would not hesitate to recommend him to anyone.
- Clare R
---
Contact Us
Business Hours
| | |
| --- | --- |
| Mon: | 8:00 AM – 5:00 PM |
| Tue: | 8:00 AM – 5:00 PM |
| Wed: | 8:00 AM – 5:00 PM |
| Thu: | 8:00 AM – 5:00 PM |
| Fri: | Closed |
| Sat: | Closed |
| Sun: | Closed |
Message sent. We'll get back to you soon.